Get notified when Comrad is available.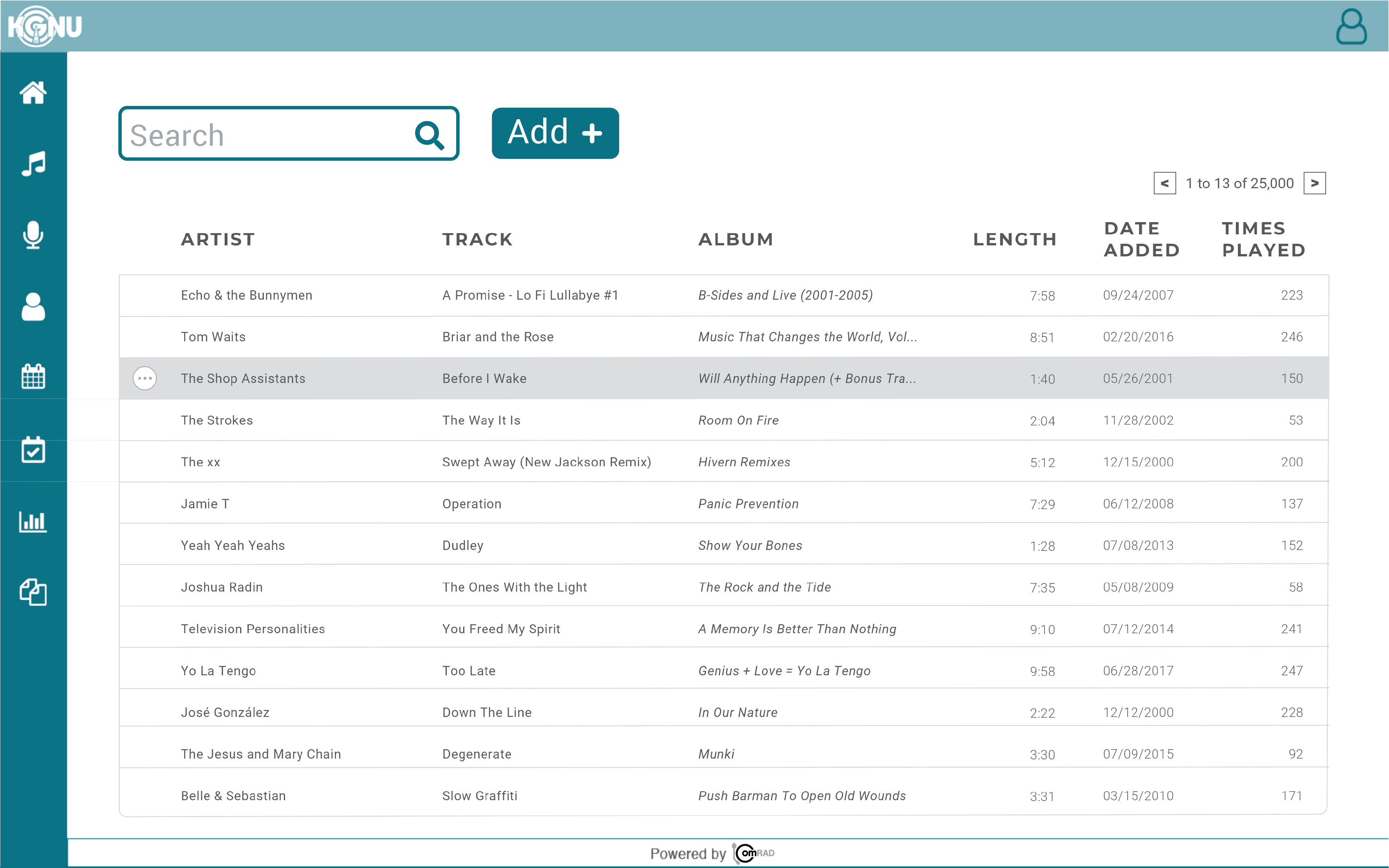 FEATURES
Comrad is modern and flexible: you can customize it to suit your needs. Comrad is also designed in a modular fashion so you can just use a piece of Comrad if you just need one piece of functionality.
Available in English or Spanish.
SHOW SCHEDULING
Set up regular shows in a friendly, Google Calendar-esque interface.
Store the hosts for each show, and easily see when shows are missing hosts.
Keep your listeners informed with widgets for your website that display a show calendar and which show is currently on air.
PLAYLIST LOGGING
An easy-to-use interface lets DJs log their playlist while on air, and website widgets let your listeners see the playlist for current and past shows.
Integrations let you access metadata on what's currently playing to assist with Radio Data System integration.
When it's needed for legal compliance, prompt DJs for additional information during shows.
TRAFFIC MANAGEMENT
Streamline your traffic scheduling by prompting DJs to announce underwriting and PSAs while they are hosting their shows.
Filter and sort through your existing traffic events in an easy-to-use, Google Calendar-like interface.
STATION WEBSITE INTEGRATION
REPORTING
Generate reports for SoundExchange reporting and other regulatory compliance.
HOW TO USE
Managed hosting in the cloud will be available, or you can set up Comrad yourself.
1.
Sign up for a cloud hosting account.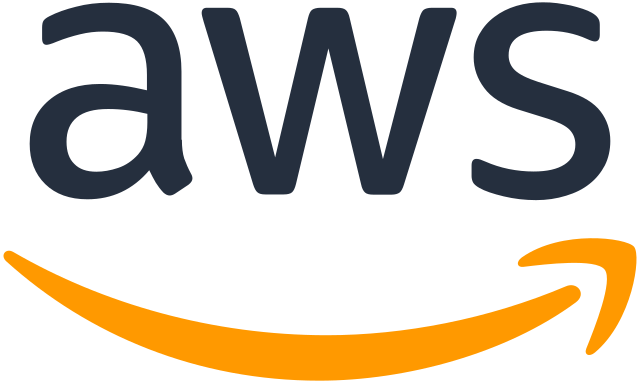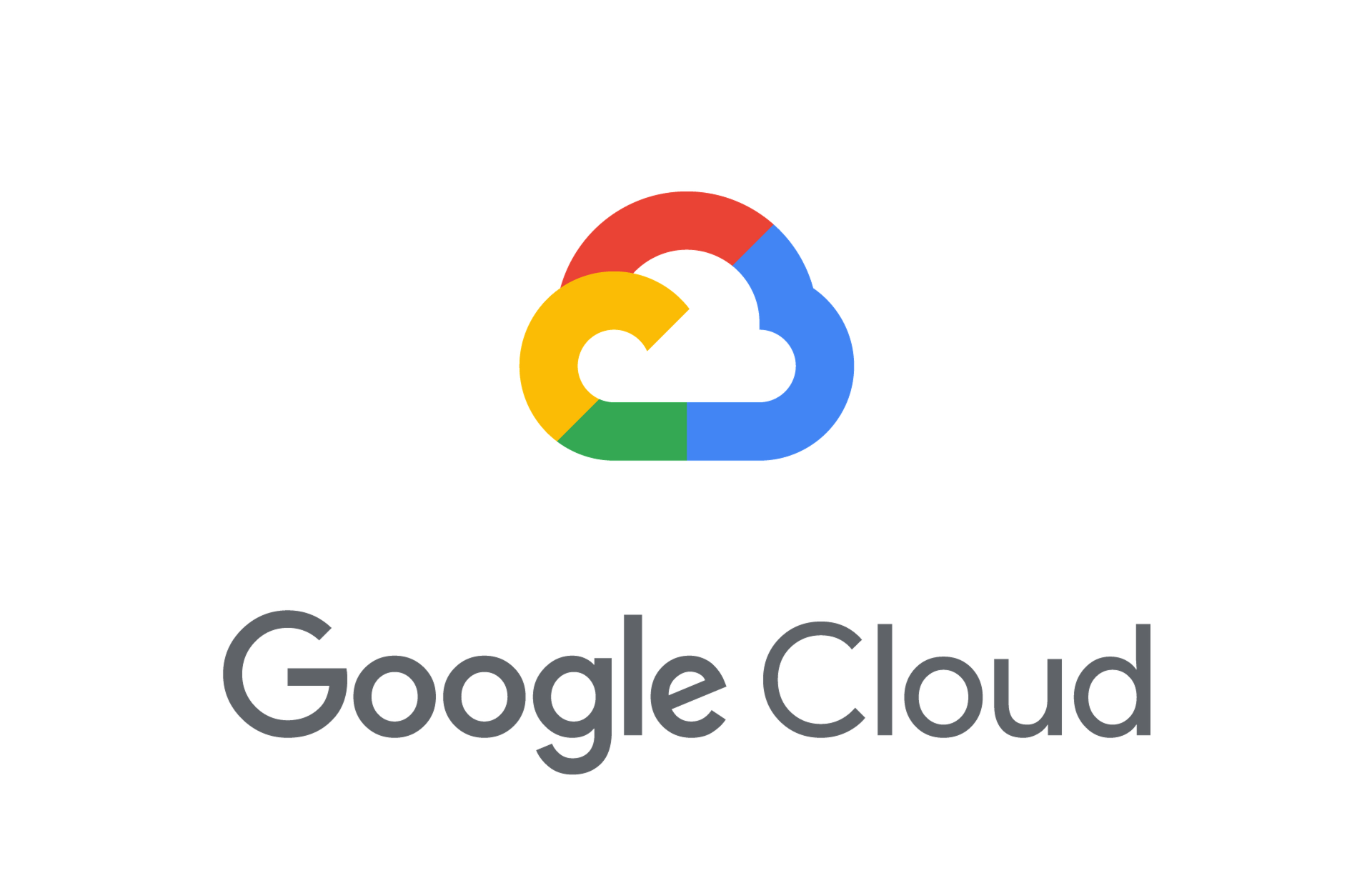 2.
Follow the setup guide to install the necessary software on your cloud hosting.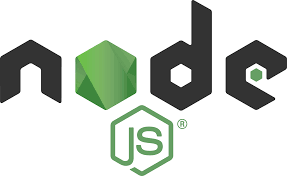 3.
Download Comrad and configure it for your station.